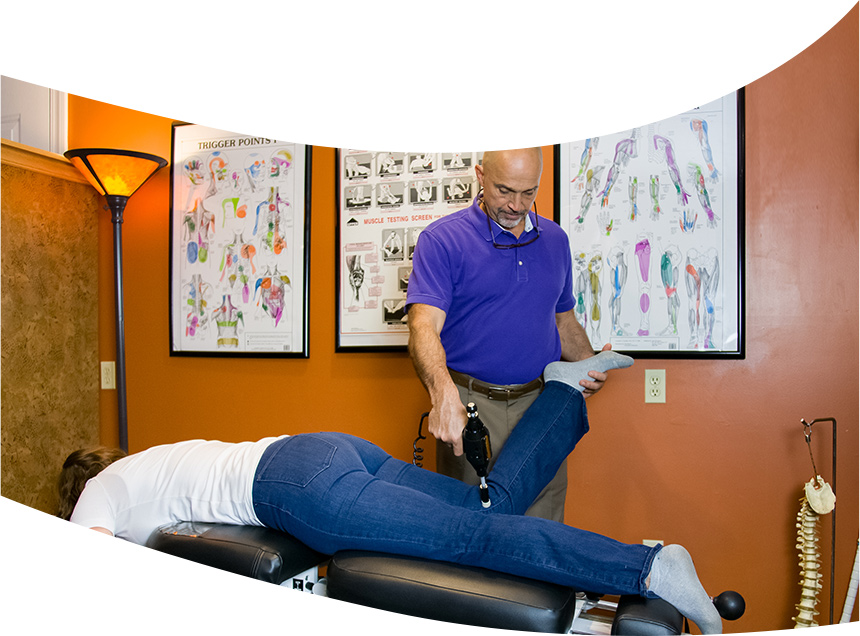 Montville
Chiropractor Provides Personalized Care
All ages are welcome! We serve anyone in Montville, the Norwich area, and surrounding suburbs who is in pain or trying to feel the best they can along with auto accident victims, workers' compensation and personal injury cases, and those with sports injuries. Their needs range from pain relief to a want to reach the highest levels of wellness. Chiropractor Dr. Michael Murphy can help you feel better quickly and stay well in the future.
When you come in for your first appointment, we want to know all about what you may have heard or experienced about chiropractic before. A lot of people are familiar with rumors or myths about chiropractic. There's no need to feel nervous-we rarely treat on your first visit. We'll just evaluate you, gathering information we need to determine how best to help you. If we feel you would be better suited to follow up with a physical therapy or orthopedist, we will discuss that with you and provide our suggestions to get the help your body specifically needs.